Business Search
Results for business search properties for sale
8 Properties Found
$369,000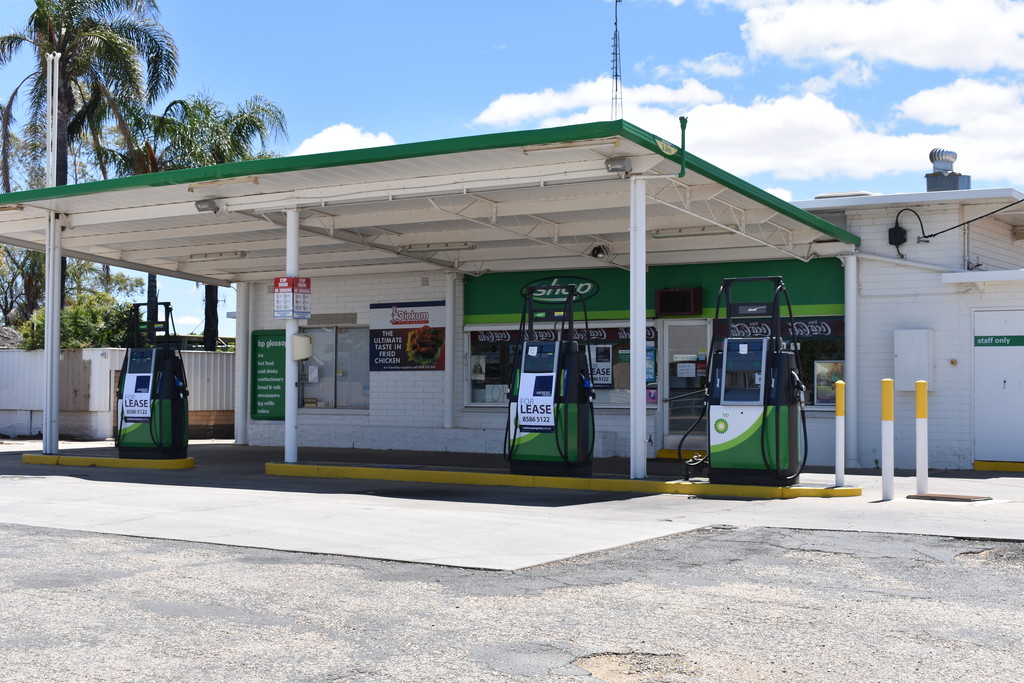 Property Type:
Regional Service Station - Riverland
Fuel outlet with highly respected reputation for good customer service and great food. Site has been highly successful for decades until recent sale of business and new owners unfortuntly failed in th
$59000 + PandE + SAV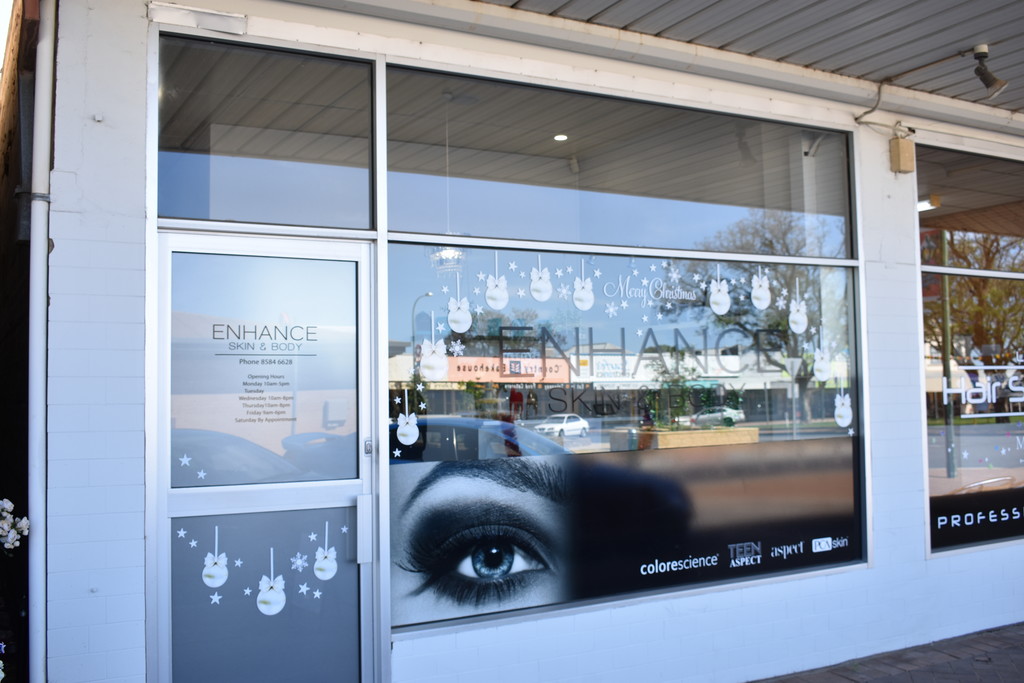 Property Type:
Enhance Skin & Body - Loxton
This is a beautiful little niche business. Genuinely on the market as owner has commitments interstate. A modern beauty clinic specialising in all facets of beauty therapy:- - Manicure and pedicure -
$55,000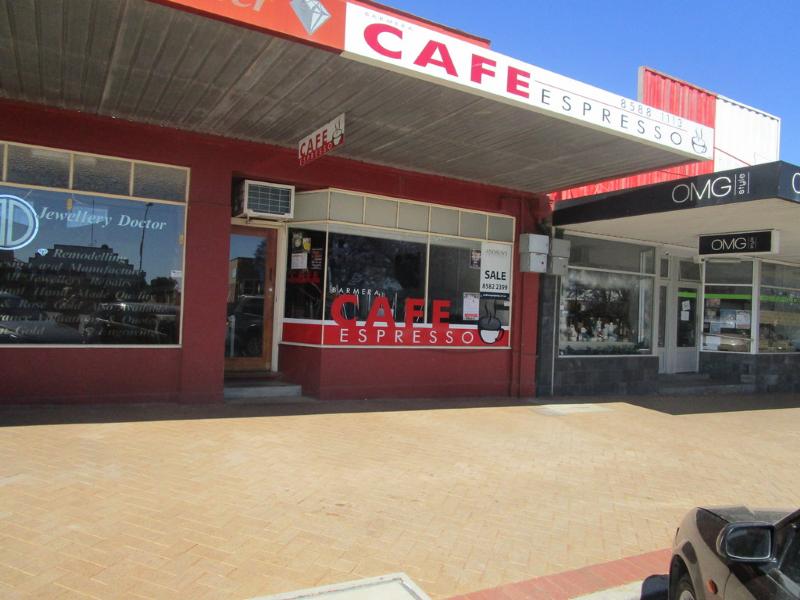 Property Type:
Business For Sale Cafe/Coffee Shop ARE YOU READY TO BE YOUR OWN BOSS?
A great opportunity exists to purchase your own business.Barmera Cafe Express is the business for you. This well known and long established business has a great location and a good lease on the main s
$197,500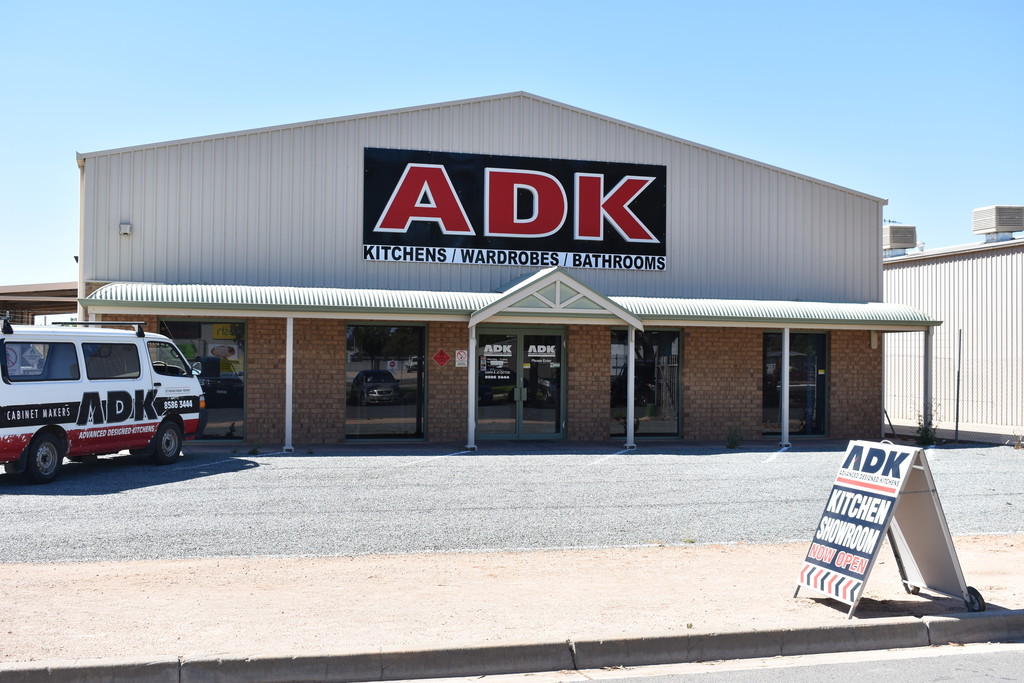 Property Type:
Advanced Design Kitchens
It's taken 40 years, but this high quality kitchen and cabinet making business is now for sale. Renowned for it's idealism of perfection, and with a long list of client testimonials, this business is
Price Upon Application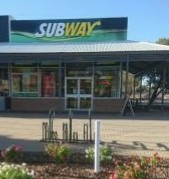 Property Type:
Land Area:
1

Building Area:
150

Subway Roxby Downs
This submarine sandwich shop belongs to one of the worlds largest franchised businesses worldwide with over 44,000 globally and more than 1,400 stores in Australia. The brand has more stores in Austra