Rental Search - Commercial
Results for commercial properties for lease
9 Properties Found
$300 pw nett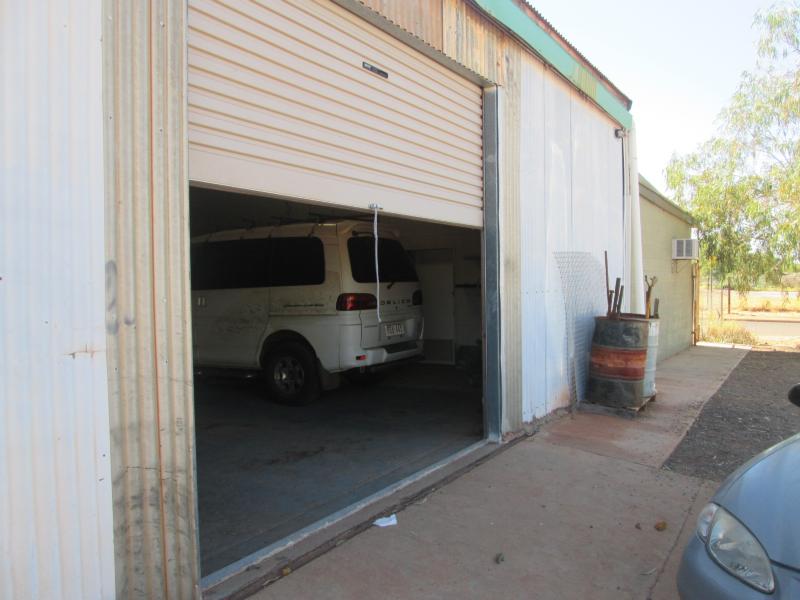 Property Type:
Workshop or Warehouse
Approx 200 sqm of workshop in group of 2 Situated in townships industrial zone. Multiple access points to building. Sliding door with high access. Secure allotment with front gates and fence. Affordab
CONTACT AGENT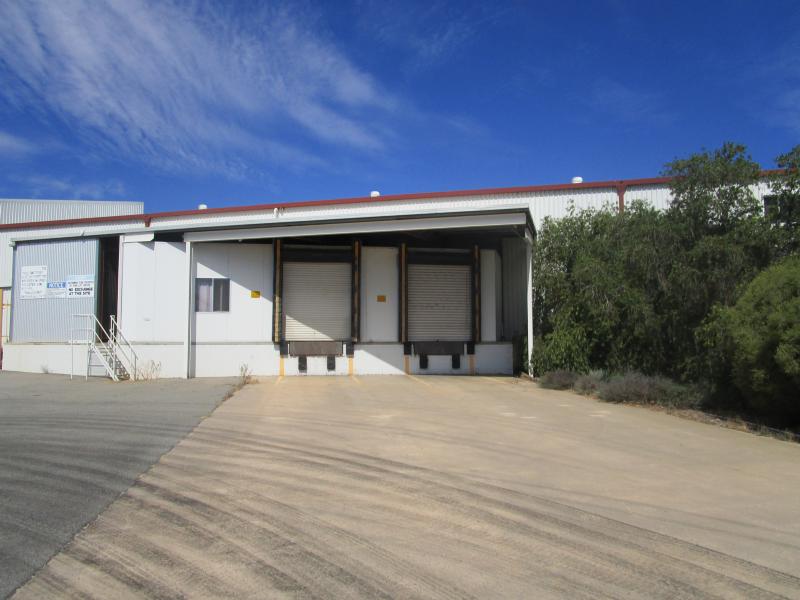 Property Type:
Flexiable Warehouse and Storage
- Solid construction - Cool room available - Multiple access - High clearance - Areas from 260 sqm to 1000 sqm - Short and long term rates Contact Warren Andrews on 0418 700 600 or 08 8586 5122.
60000 PA + GST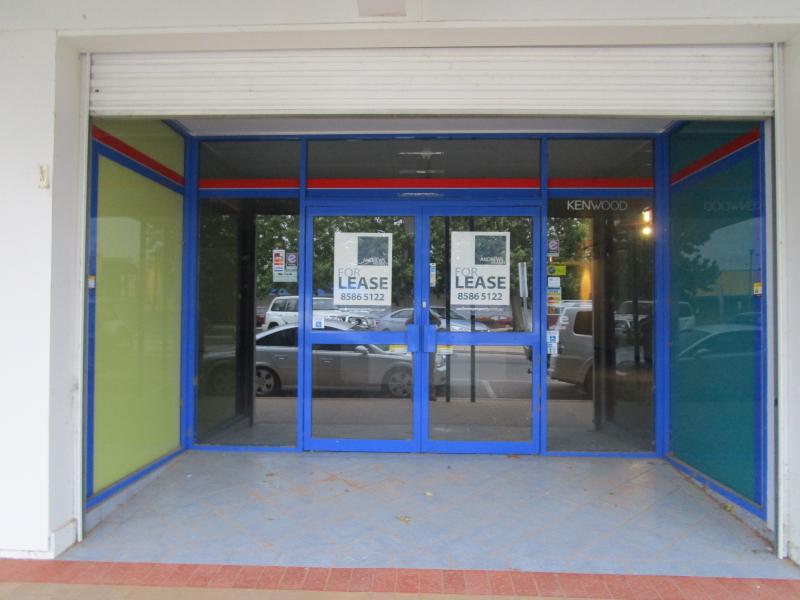 Property Type:
Building Area:
990 squareMeter

BIG RETAIL SPACE IN THE HEART OF BERRI
THIS GREAT RETAIL SPACE IS READY FOR YOU TO MOVE IN AND RUN YOUR BUSINESS.
7800 PA + GST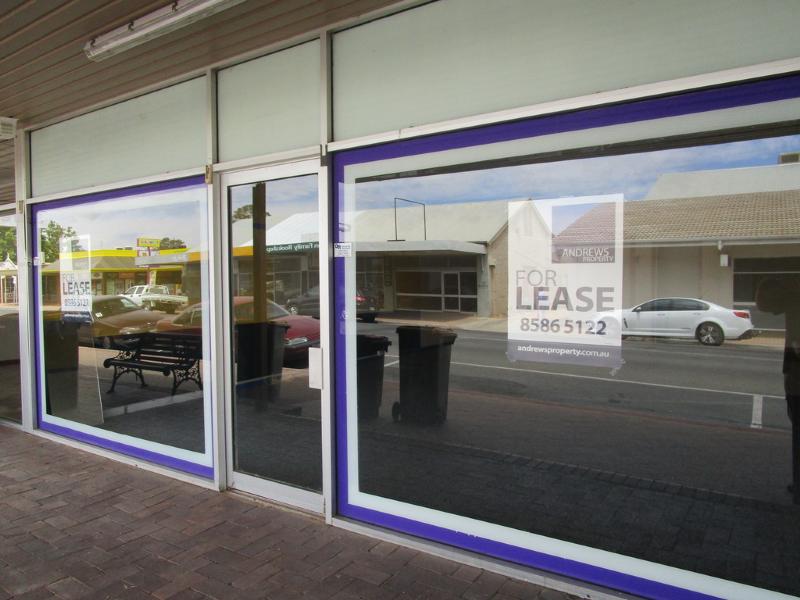 Property Type:
Building Area:
64 squareMeter

Prime retail location
Located in the heart of Berri Large open plan retail space Kitchen area and Toilet Warren Andrews 0418 700 600
7800 PA + GST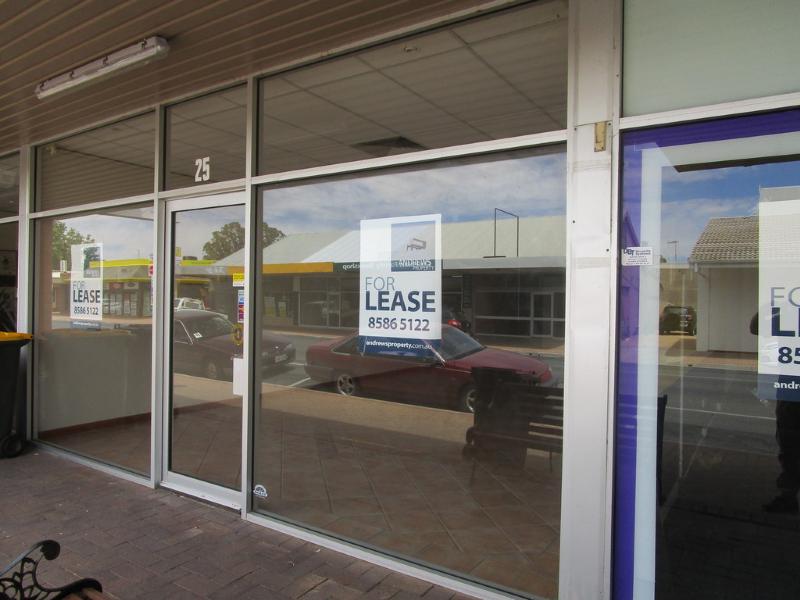 Property Type:
Building Area:
80 squareMeter

Just move in and open your business
Open plan retail space Located in the heart of Berri 2 fitting rooms Separate storage area at rear with kitchen area Warren Andrews 0418 700 600