Rental Search - Commercial
Results for commercial properties for lease
8 Properties Found
$31000 pa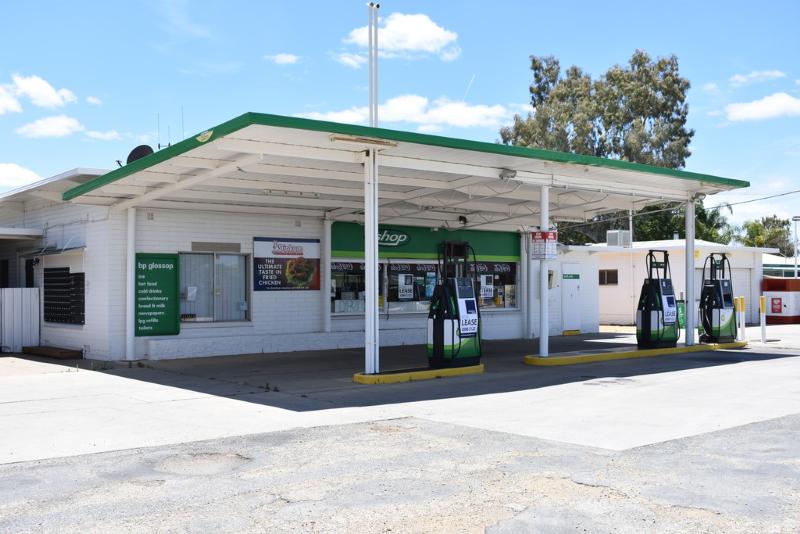 Property Type:
Land Area:
1000 squareMeter

Building Area:
250 squareMeter

Regional Service Station - Riverland
Fuel outlet with highly respected reputation for good customer service and great food. Site has been highly successful for decades until recent sale of business and new owners unfortuntly failed in th
$300 pw nett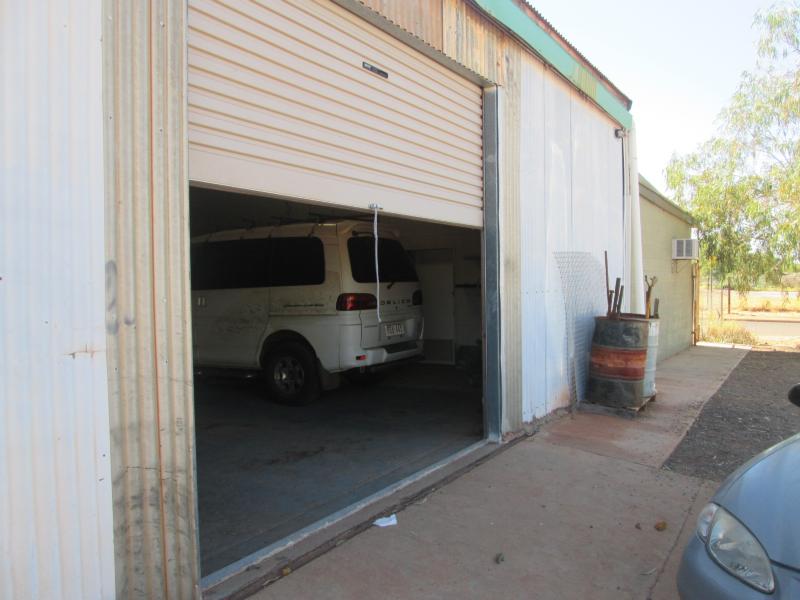 Property Type:
Workshop or Warehouse
Approx 200 sqm of workshop in group of 2 Situated in townships industrial zone. Multiple access points to building. Sliding door with high access. Secure allotment with front gates and fence. Affordab
CONTACT AGENT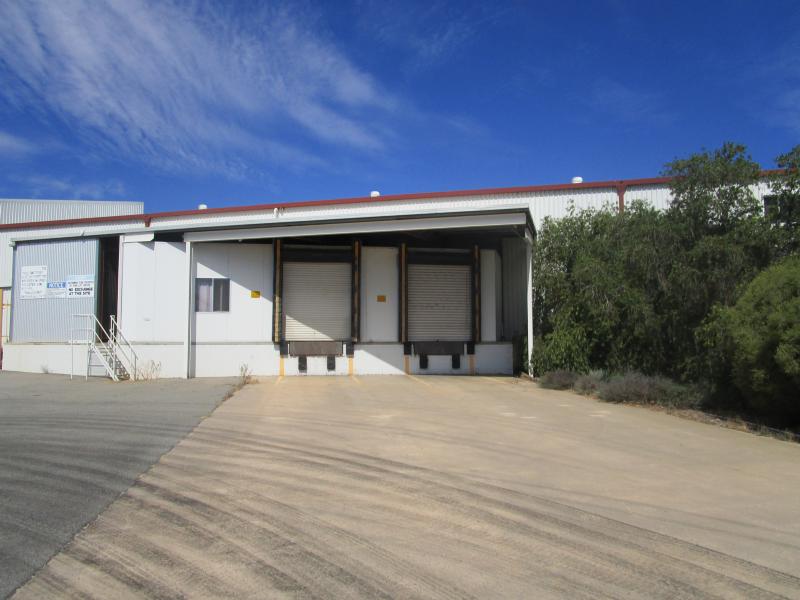 Property Type:
Flexiable Warehouse and Storage
- Solid construction - Cool room available - Multiple access - High clearance - Areas from 260 sqm to 1000 sqm - Short and long term rates Contact Warren Andrews on 0418 700 600 or 08 8586 5122.
60000 PA + GST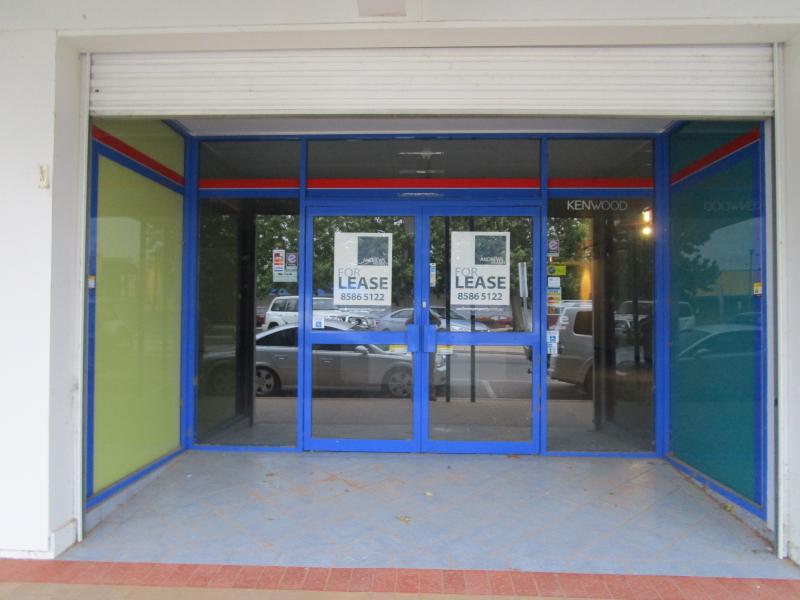 Property Type:
Building Area:
990 squareMeter

BIG RETAIL SPACE IN THE HEART OF BERRI
THIS GREAT RETAIL SPACE IS READY FOR YOU TO MOVE IN AND RUN YOUR BUSINESS.
13000 PA + GST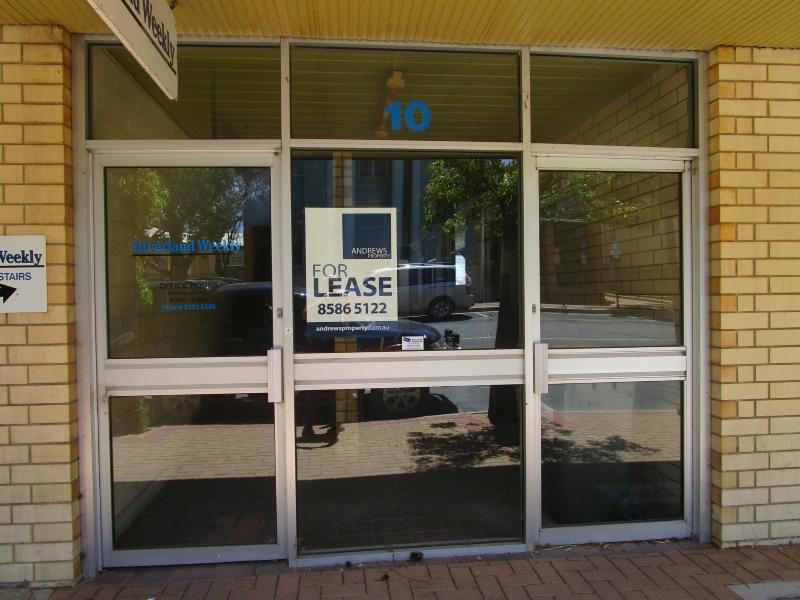 Property Type:
LARGE OFFICE SPACE LOCATED IN THE HEART OF BERRI
6 SEPARATE OFFICE SPACES MEETING ROOM STOREROOM KITCHEN/STAFF ROOM MALE AND FEMALE TOILETS WARREN ANDREWS 0418 700 600