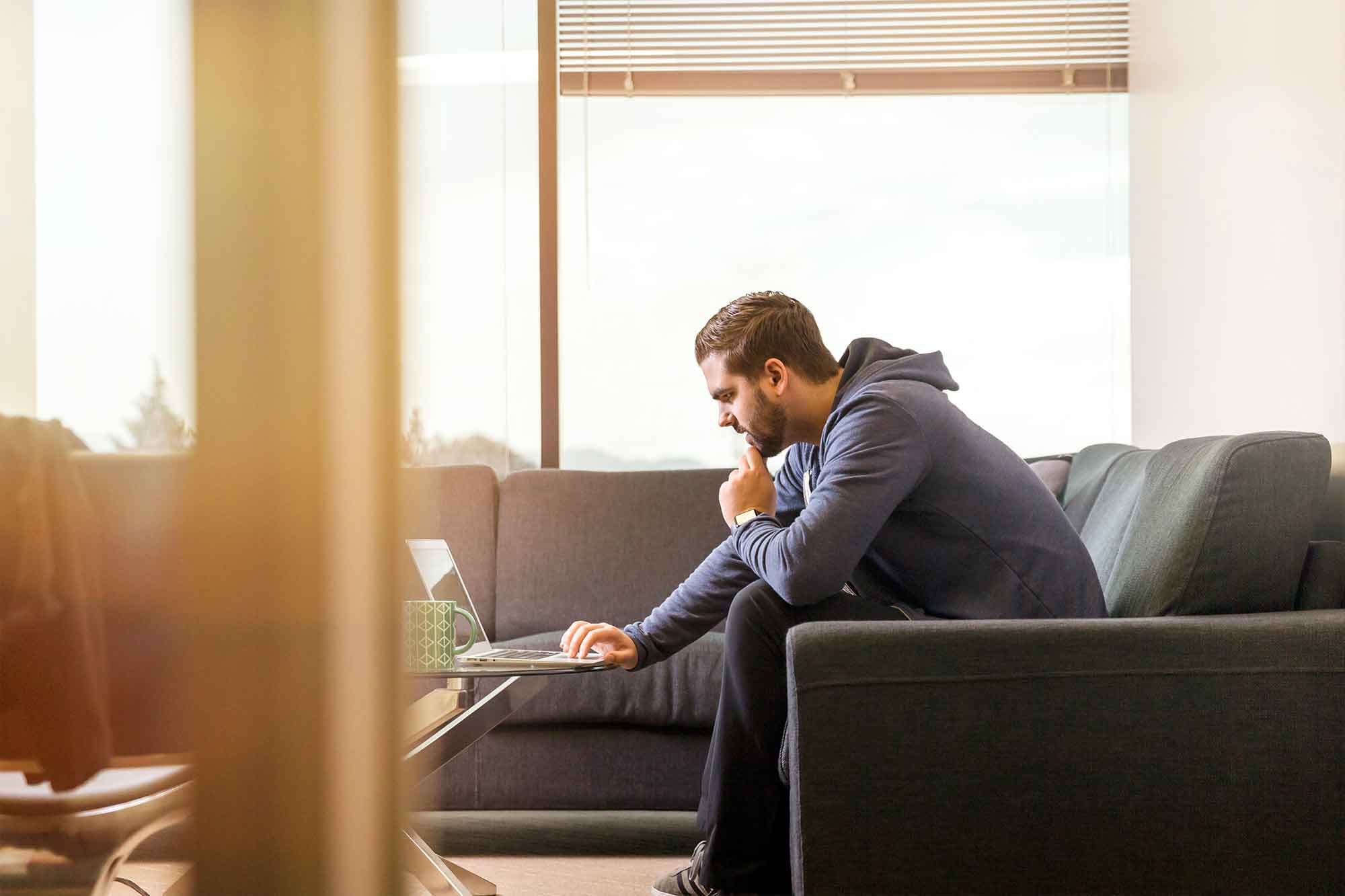 THE RENTAL PROCESS
You are moving and you need a place to rent. Choosing a place can be overwhelming, with so many options out there and so much to consider. Of course, you will need to have a clear understanding of what kind of property you need and also keep a checklist of those 'wants' that, ideally, would be included. Most importantly, you need to prioritise the needs.

As Andrews Property has helped with hundreds of property rentals, we have outlined below the steps involved in a successful rental.


INSPECTING A RENTAL PROPERTY
WHAT TO LOOK FOR

Inspect the rental property you are interested in, to decide if it is suitable for your needs. Check to ensure that it has the 'wants' that you are looking for in a rental property.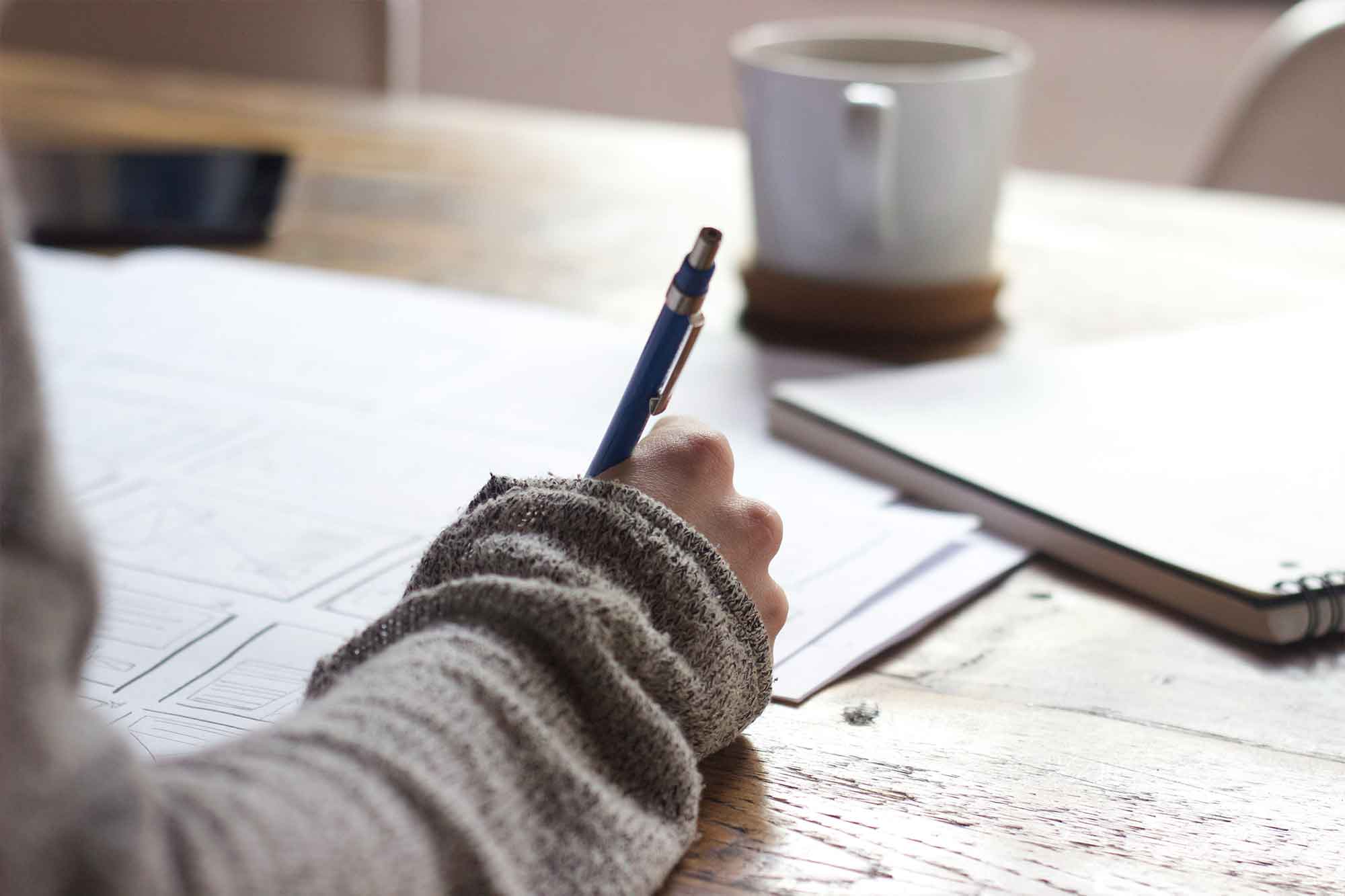 WHAT TO LOOK FOR DURING A RENTAL INSPECTION

Viewing a property in person ensures there are no surprises. Outside of the basics, such as, does it have the right number of bedrooms and enough space, below is a simple checklist of other things to look out for:

How secure is the property and does it have smoke detectors?
Overall cleanliness and presentation of the property
Does the space fit your furniture? - Measure the space if necessary
Does it have enough storage or space to bring your own?
Is there heating or cooling? Is it energy efficient?
Does it have room for your white goods?
Do the windows open and close easily?
Is the cook top gas, electric or induction?
Are all of the appliances operational?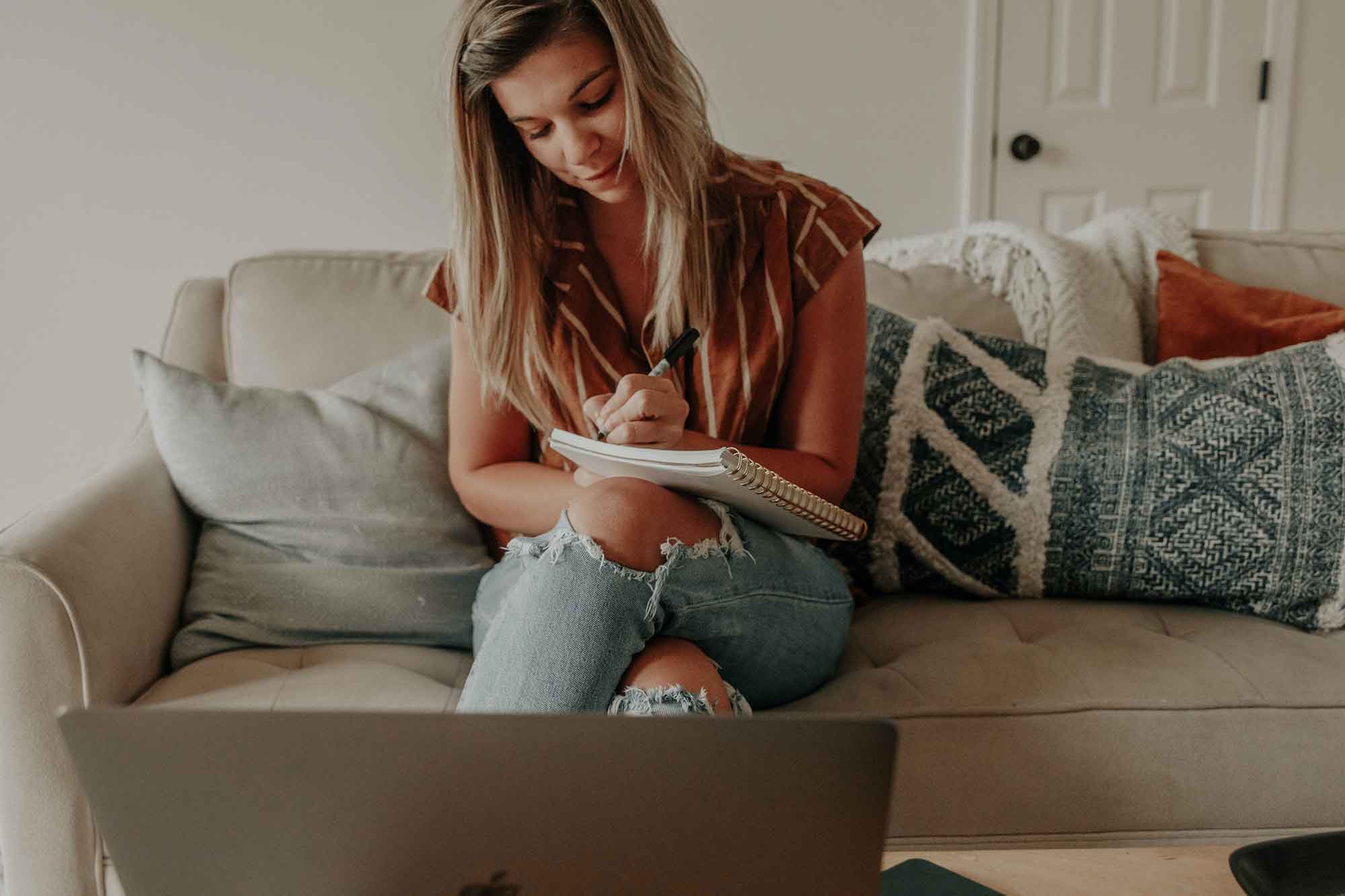 HOW TO APPLY FOR A RENTAL
RENTAL APPLICATION

If you have found your rental property, you will need to submit a rental application. Keep in mind the property may be in high demand and getting accepted can be extremely competitive.


RENTAL APPLICATION REQUIREMENTS

Ensuring you include all the necessary information with your rental application:
Proof of identity - this is critical. A passport or a copy of your driver's licence
Rental history - if you have rented in the past, provide your rental history
If you haven't rented before - personal references from employers, head of student accommodation or other reliable sources will be suitable
Financial status - determining whether you will be able to pay the rent is key to having your application accepted. Consider adding payslips and bank statements to show your ability to pay rent and strengthen your application
References from past landlords, property managers and employers
Rental resume - consider creating a rental resume you can share each time
Include a cover letter - this helps your application stand out by showing why you believe you are the best candidate
Talk to the property manager - putting a face to the application is always good
RENT WITH US
WE DO SO MUCH MORE THAN RENT YOU A PROPERTY

Andrews Property offers a bespoke approach to real estate. It enables our agents to provide the information and insights you need to make informed decisions.

Our aim is to deliver a seamless experience.