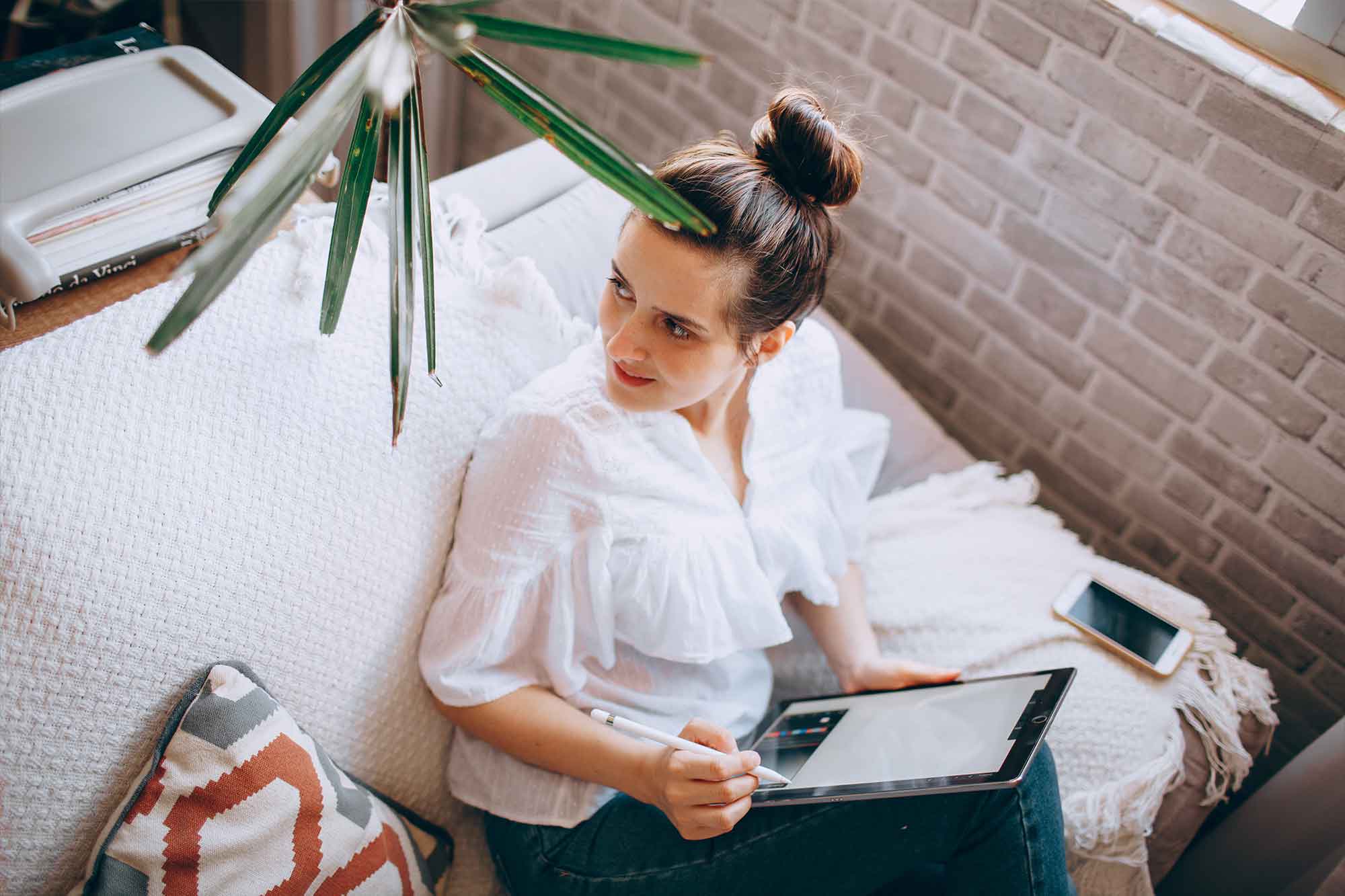 THE PROCESS OF SELLING A PROPERTY
Purchasing a home, whether for personal use or as an investment, may be a stressful time for some people. With so many considerations, including ensuring the best lifestyle for you or your family. Given the significance of this decision, it is often an emotionally charged process requiring the best advice to answer both large and small questions along the journey.

As Andrews Property has helped with hundreds of property purchases, we have outlined below the steps involved in a successful property purchase.


WHAT IS A PROPERTY APPRAISAL?
A PROPERTY APPRAISAL IS A KEY STEP IN SELLING YOUR PROPERTY

A key step when you are considering selling your house or property is to have a property appraisal. This is an easy and informal process that will provide you with an estimated market value of your property. A property appraisal is a great way to find out what the local property market is doing at that point in time.

Read more about what an agent looks for when appraising a property, and how they determine the market value.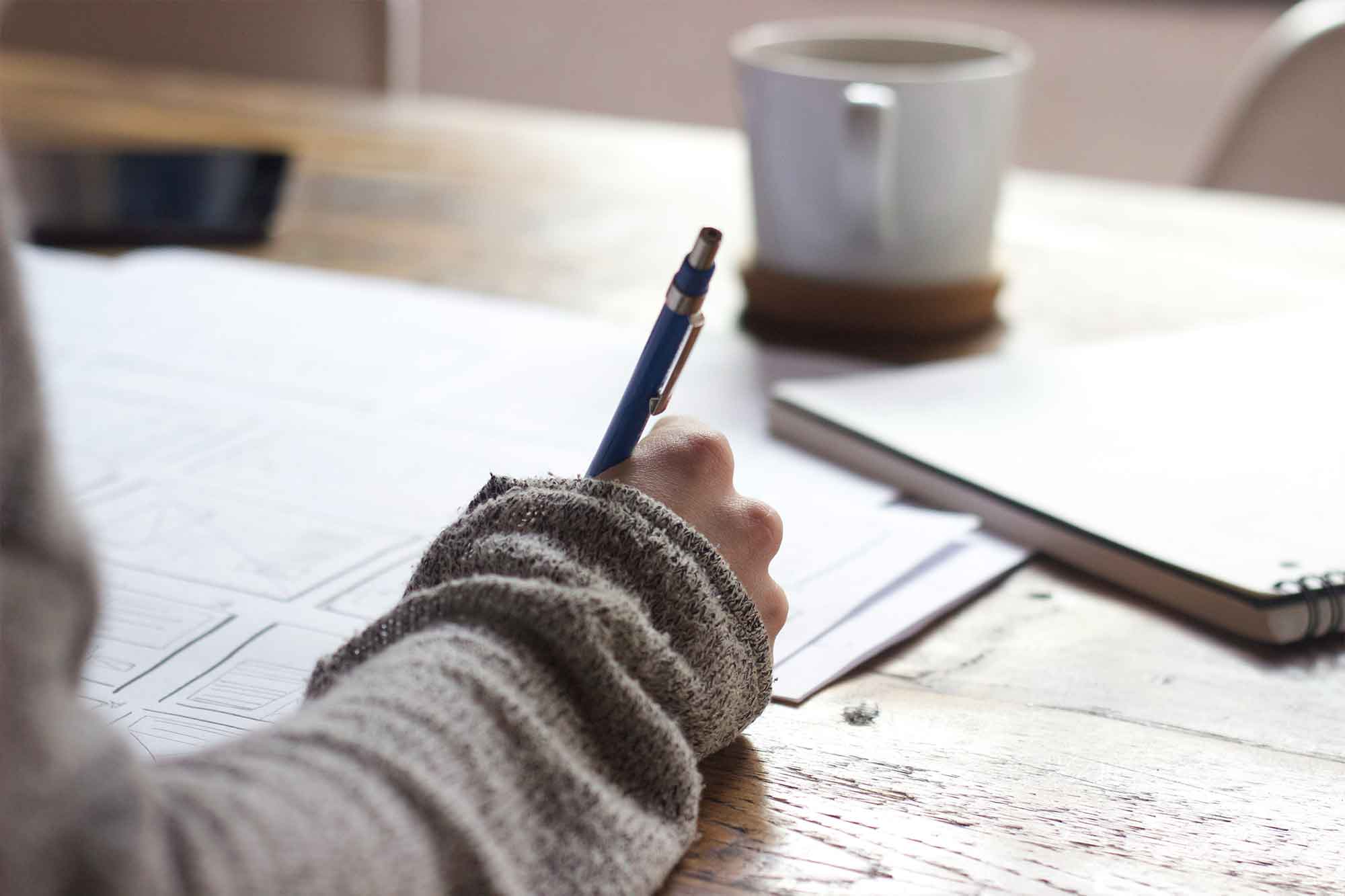 WHAT IS MY PROPERTY VALUE?

Andrews Property agents are here help home owners answer the important question "how much can I sell my house or property for?"

We Review:
Local market data
Similar properties - sold in the last 90 days
Properties currently on the market


Individual Property Features:

Location
Design and quality of the building
Size of the property
Number of bedrooms / bathrooms
Number of car spaces / parking
Appearance of the property
Condition of the interior including fixtures and fittings
Proximity to amenities such as schools and parks
Ease of access
Renovations and structural condition of the property
Areas for improvement
Local zoning restrictions
It's uniqueness and what makes it desirable

Our agents will summarise their findings and provide you with a comprehensive report on the local market with the estimated value of your property.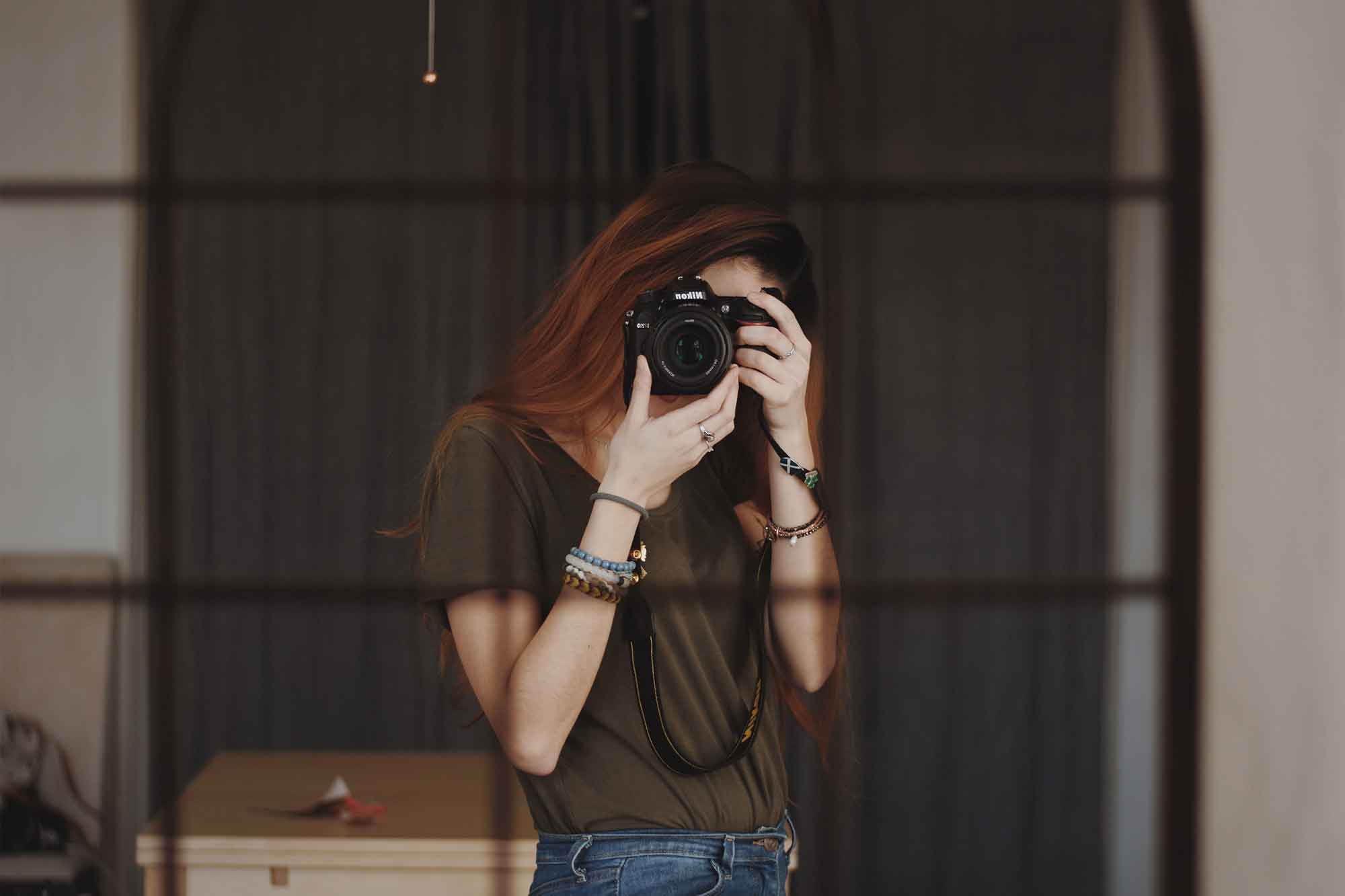 WHAT ARE THE COSTS OF SELLING A HOUSE OR UNIT?
RANGE OF COSTS

Selling a property comes with a number of costs - some are unavoidable while others are optional. As a seller, being aware of the main costs is important for budgeting and to ensure you are not hit with any surprises down the track.


SELLING A PROPERTY COSTS

The main costs you will be faced with when selling a house or property are:

Conveyancing / legal fees
Agent commission
Auction fee (if applicable)
Photography and property videos
Marketing costs such as internet, social media, signboards, local marketing
Renovations and cosmetic repairs
Property styling
Home loan exit fees
Moving costs

It is a good idea to talk to your local Andrews Property agent about the cost of selling a property in more detail, so that you can understand associated costs prior to selling.
MARKETING & ADVERTISING

One of the most important factors of a successful sales campaign is the marketing plan.

Creating one that reaches all possible local and active buyers, as well as pinpointing potential passive and out of area buyers, can have a big impact on your final sales price.

As the costs to market your property are separate to the agent's commission, understanding the options you have at your fingertips is a good idea.

A strong property marketing plan could include:

Professional photography, copy writing, floor plan, video
Signboards
Digital advertising
Real estate portals
Print media advertisements and editorial
Drop cards and property brochures
Email to agent's database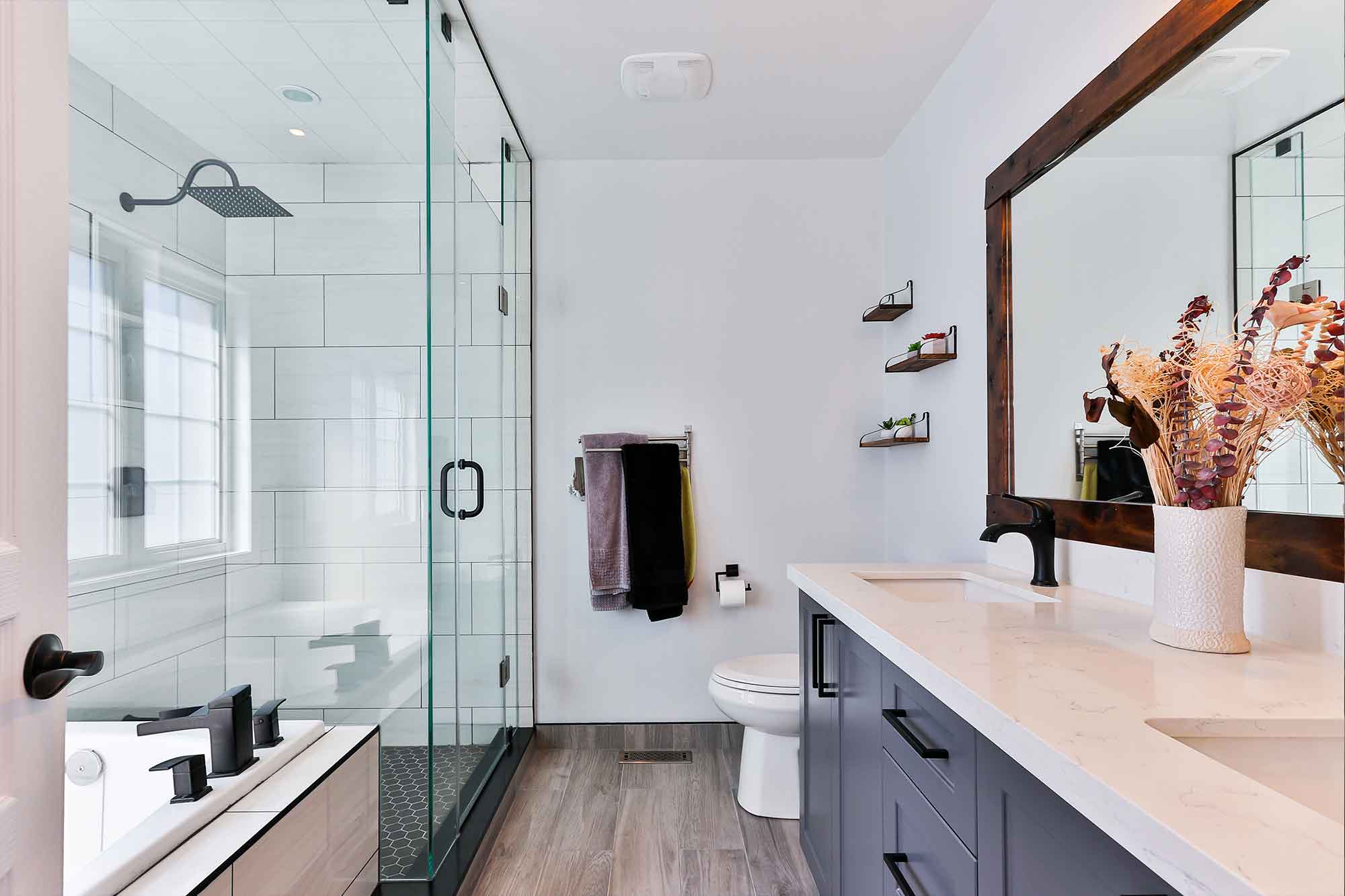 HOW TO PREPARE YOUR PROPERTY FOR SALE
According to our agents, styling and preparing a house or property for sale could add between 5% - 10% to the final sales price. It can help attract more people and has a direct impact on the how quickly the property sells. Here are five simple and low-cost steps to improving your property for sale.